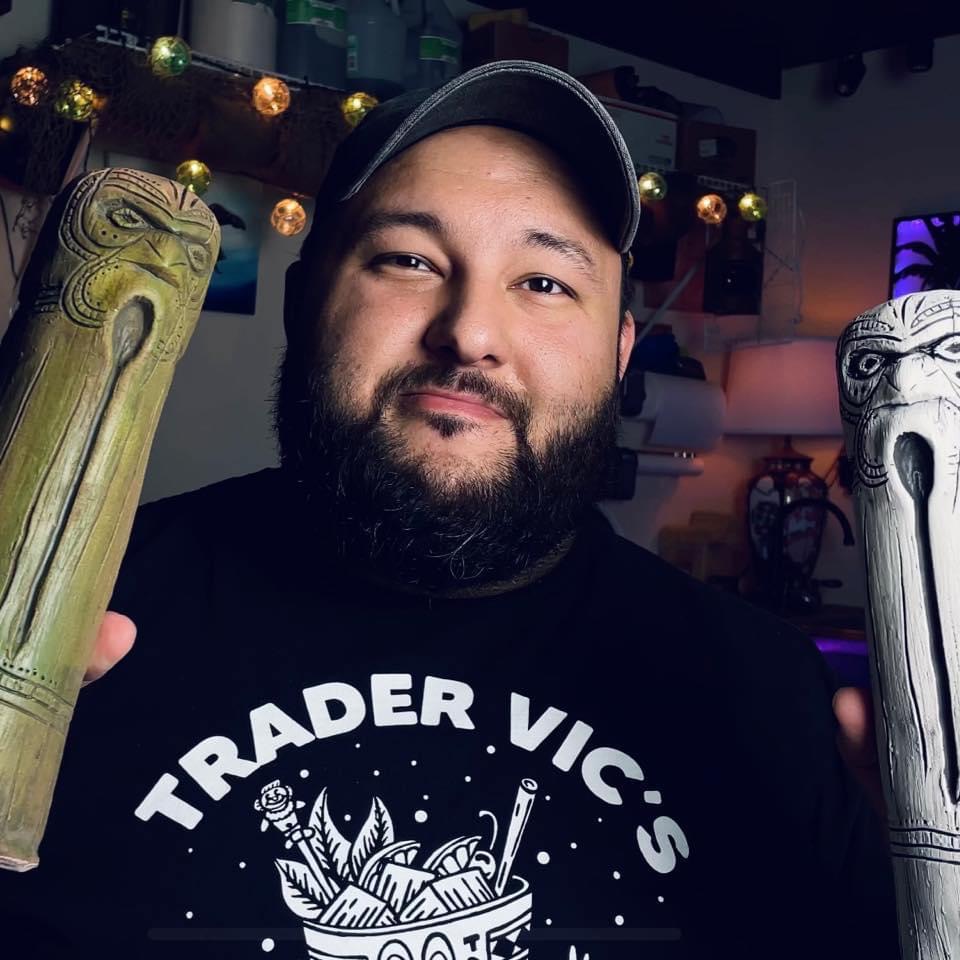 I'm a ceramicist working in South Louisiana.

I've been documenting my work on Instagram for the past three years, where I show my successes and failures in making ceramics. I make mugs that are used for consumption of tropical cocktails and tasty libations. Work is sold through my online shop only, unless stated otherwise. More recently I've started creating more in-depth videos on patreon (click any link to socials on my site to find those pages).
If you're interested in obtaining anything keep a look out on my social pages where I'll make any announcements of when work is to be sold via my site.
If you've got any further queries please send me a message directly via my contact page.