Caring for mugs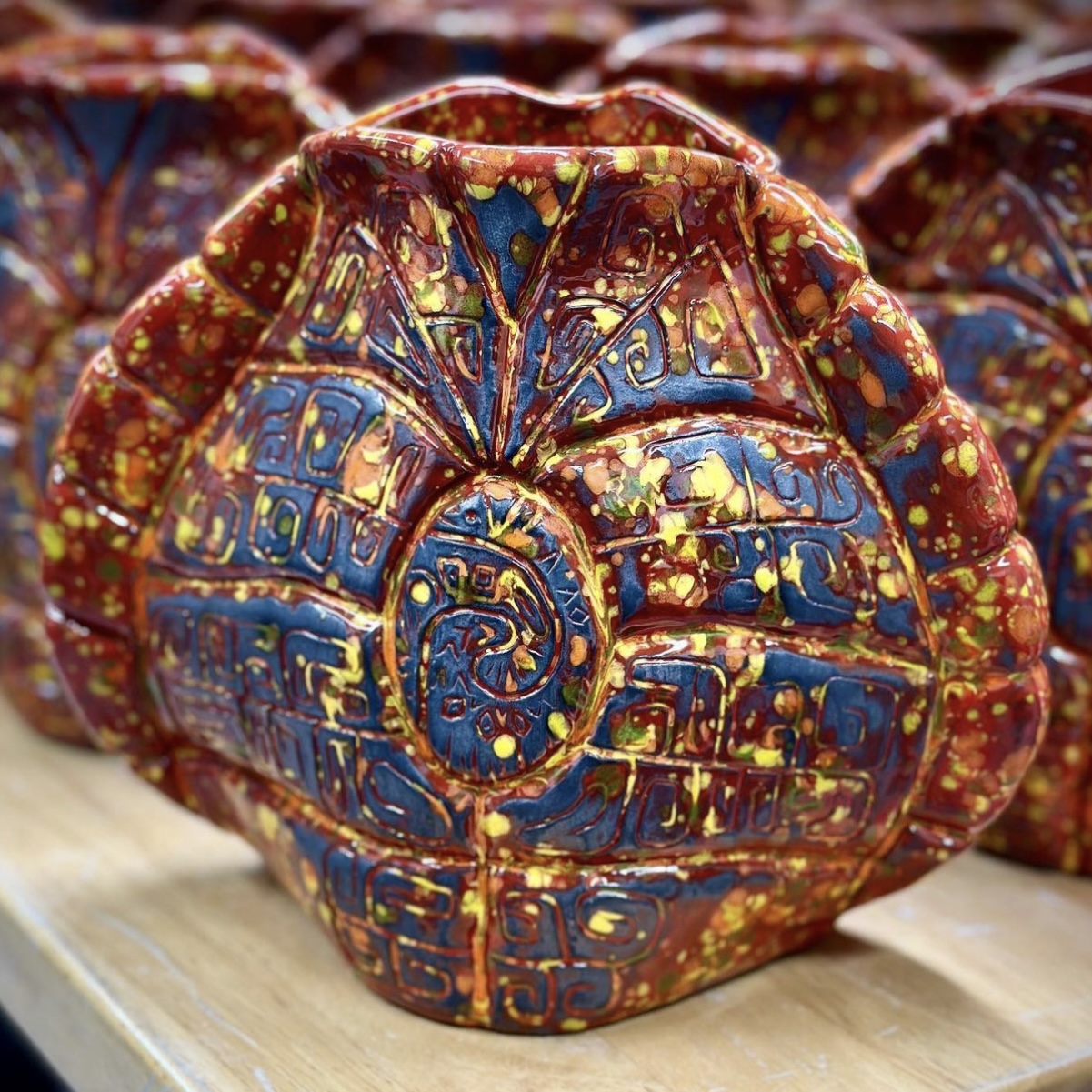 Every mug is finished with a food grade safe interior coating for beverage consumption. Our clay bodies are fired to Cone 6(2232°F) for a vitrified and sealed exterior body.

Crackle glazed pieces will inherently stain overtime, my work is also highly fired stoneware, meaning they are more susceptible to chipping compared to mass produced wares. They are of course objects I'd expect to see everyday use, but they're artisan and therefore require more care than normal mass produced ceramics.

Please be careful with your mugs, wash by hand if possible and refrain from using any strongly staining foods/liquids with them. It helps to wash them quickly after use and if you can don't leave liquid in them overnight or for long periods of time. For this same reason I wouldn't recommend using a microwave or dish washer, I always hand wash a majority of my handmade ceramics as it simply isn't as durable as factory made wares. To reiterate, they can go in the dishwasher or microwave but it's best if they aren't. Washing handmade mugs by hand is always the best option.

Some pieces may appear differently from that pictured if there's a quantity option available on that specific item. All of my mugs are handmade and therefore subtle differences are expected from item to item. On mugs listed without a quantity option it should appear as pictured.